this week we have chosen to honor our all time favourite ice man - ötzi.
haven't you ever wondered how it would have been, hanging out with ötzi? if he was a cool guy? and what was he doing up there in the mountains, anyway?
we certainly have wondered, and now we wanted some answers.
this is the modern ötzi:
"ötzi the fashion blogger" by isabelle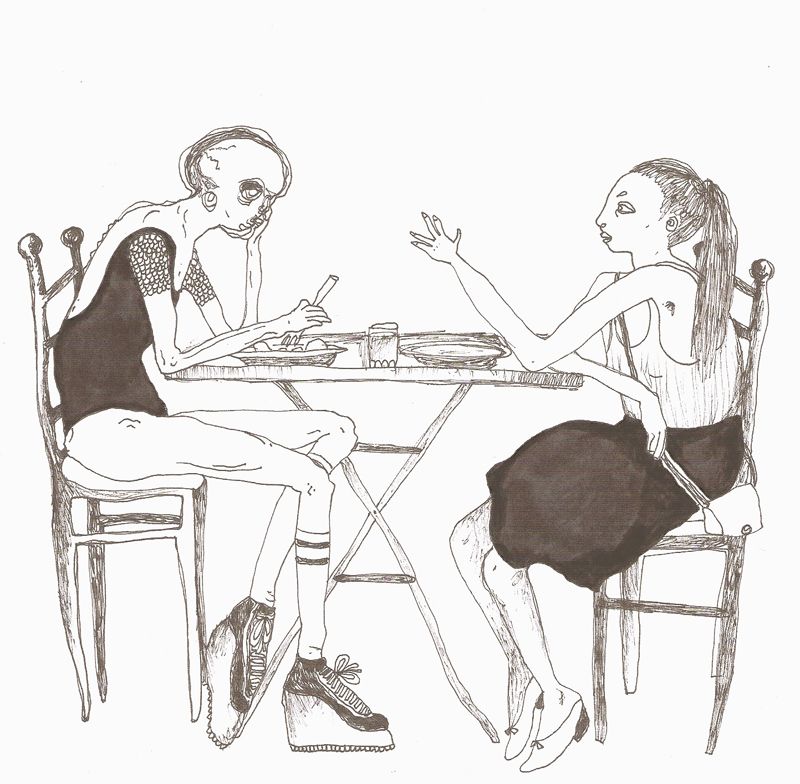 "ötzi, known from commercials" by linda
"ötzi the dancing queen" by oskar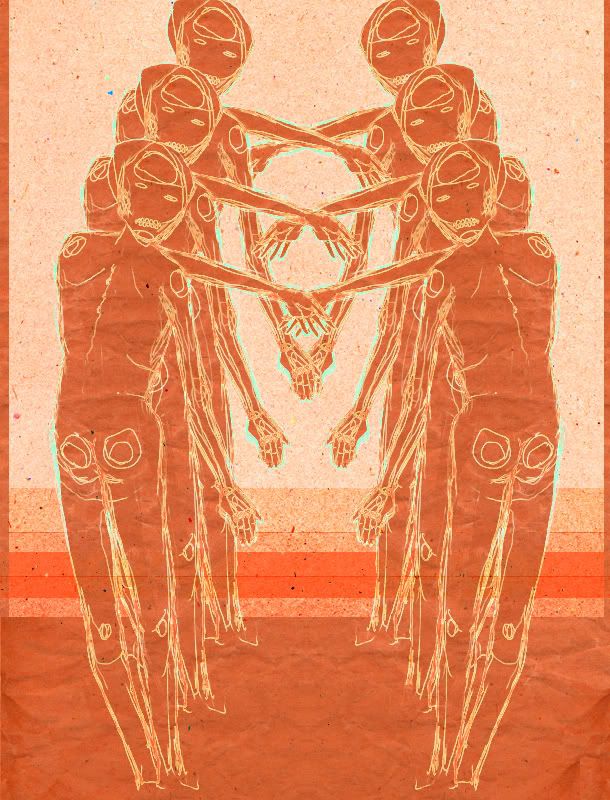 "ötzi, easy to relate to" by linnéa